1913
The Roeville coach business can be dated back over 100 years. It started with supplying the first bus services to Doncaster Markets. It operated from Station House which is used by Roeville as a business office today.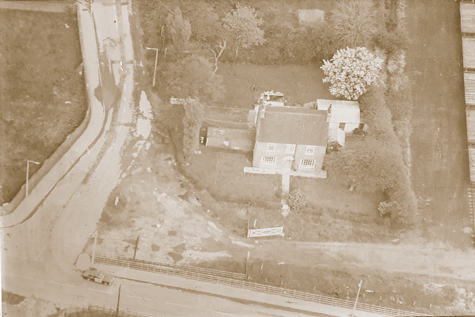 1939
Business in its current state was sold at the outbreak of the Second World War.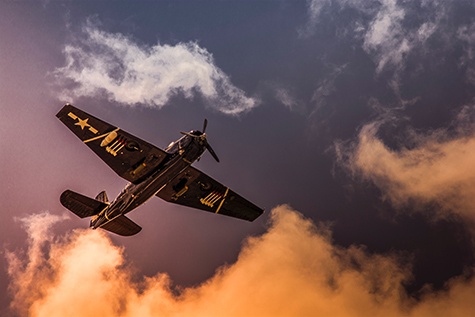 1955
Haulage, Coach, Taxi and Funeral services offered by Roeville Tours.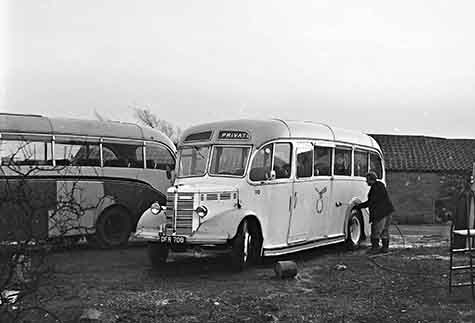 1970's - 1980's
The Glory Days. Roeville Tours regularly operated contracts and coach holidays to the UK and Spain, France and Italy.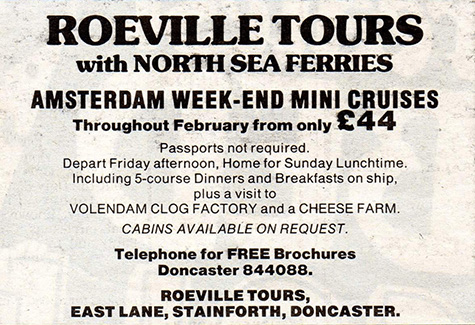 1980
John Roe joined family business after a successful career in process control within the Steel Industry.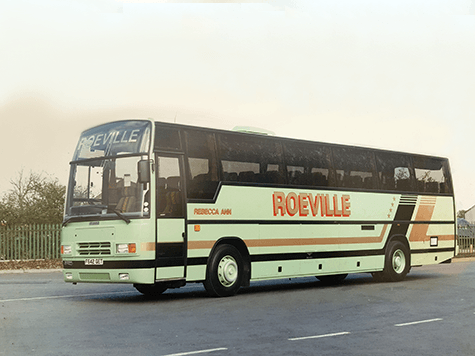 1982
First computer used to run the Roeville Tours business and the birth of Roeville Computer Systems.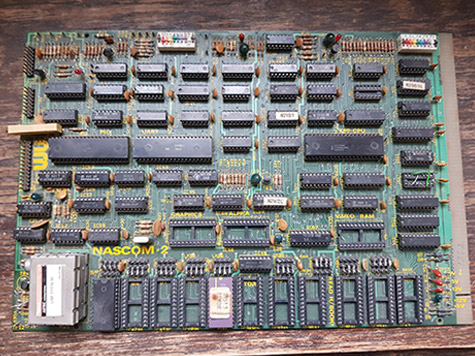 1989
Development to market of Stagecoach/Supertours/FleetMaster software products - these were DOS programs that helped coach operators run their business.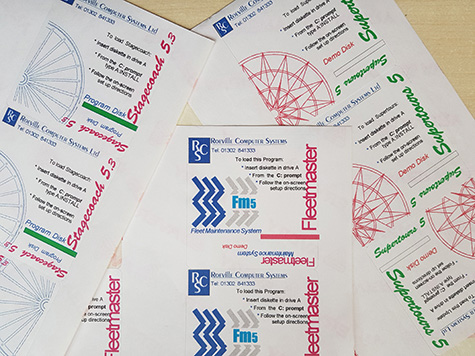 1993
Roeville Tours and the coach business was sold to Wilfreda Beehive to concentrate on software development.
1997
We went Limited! Our Incorporation - John, Peter & Ken as Directors.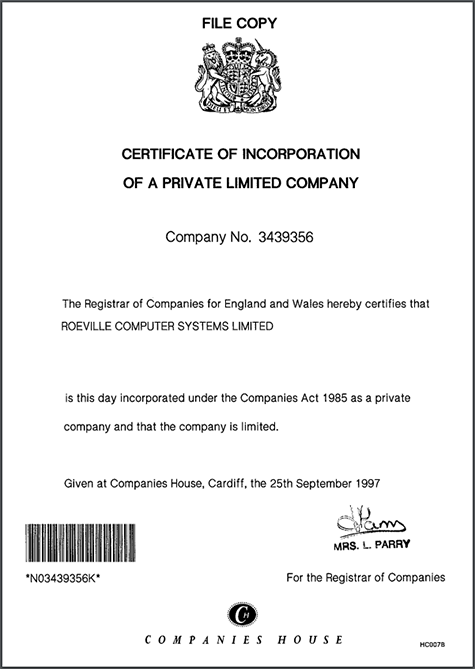 1998
Tours 2000 was developed and the coach industry lapped it up - the first Windows Based Tour Reservation software in the UK - possibly the world!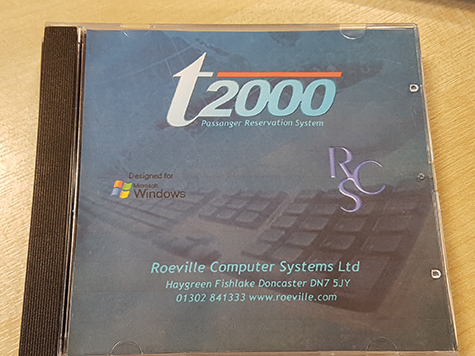 2001
PH2000 - Roeville's windows based Private Hire and contract software was successfully released too.

2003
The UK's first Ecommerce Website for selling Coach Tours online 24/7 went live with Ellensmith Tours - we called our new product WebRes.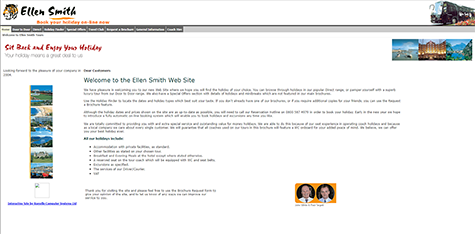 2006
By now we had hundreds of systems in the market and we were a growing company with greater staff requirements, time to move to a larger office - Station House.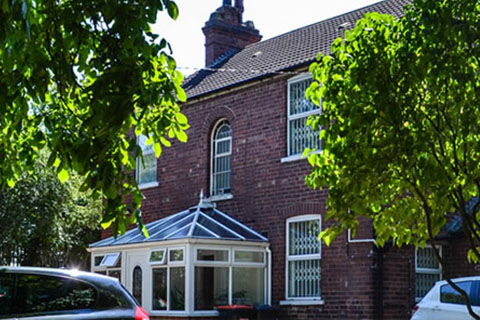 2007
t3 was launched. A brand-new product was released to service the growing complexity and flexibility required for selling coach tours. UK Holiday Group were the first operator to receive this.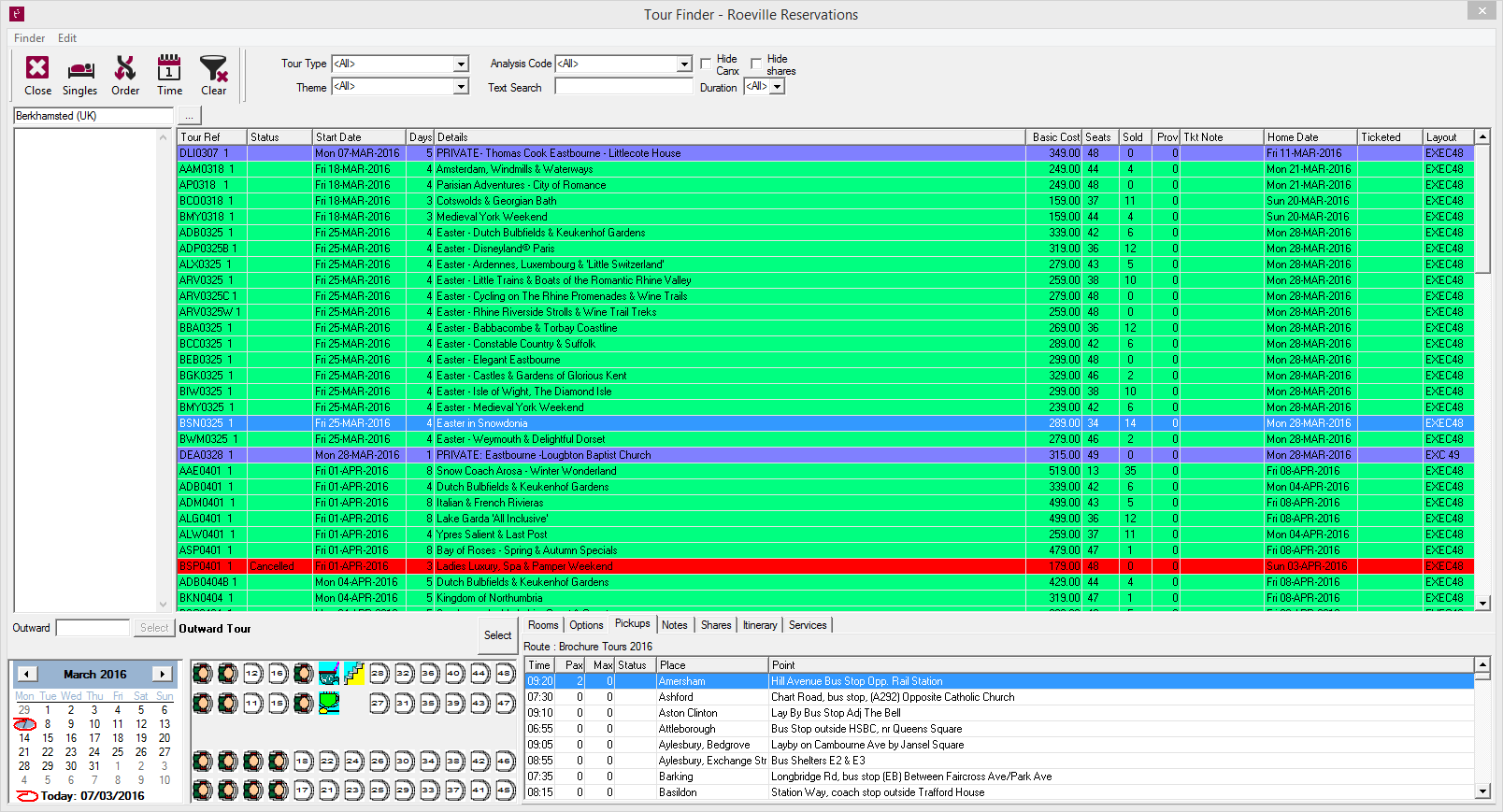 2007
The Routing App for t3 was launched and revolutionised Graphical Routing for coach operators. Again - another first for the industry.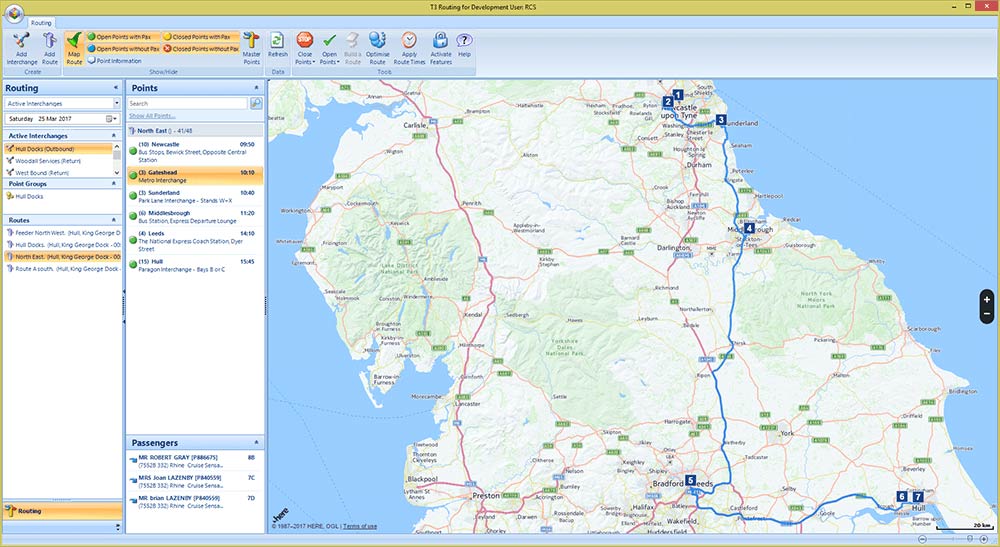 2008
Tours 2000 (known as t2) and PH2000 (known as ph) were rebranded and had a major overhaul in features and usability. t28 and ph28 were born.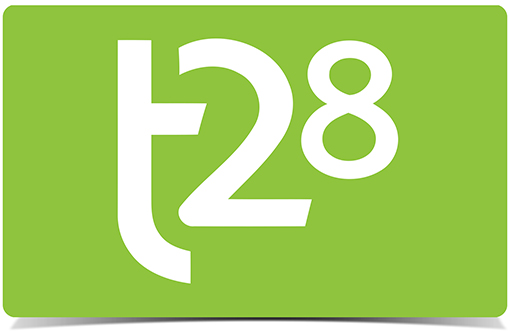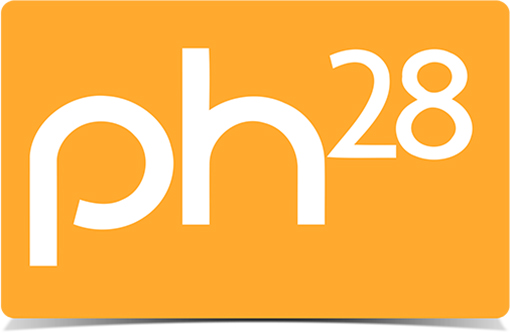 2014
Richard became Operations Director after joining the company back in 2003.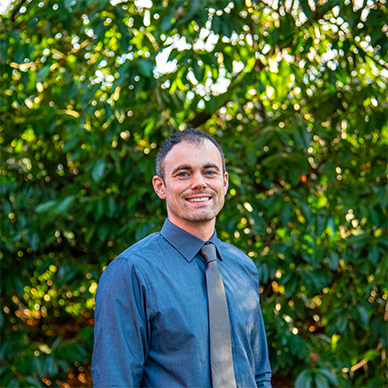 2014
WebRes 5 was launched - the single biggest overhaul of the product and increasingly changing the way Coach Tours were sold online.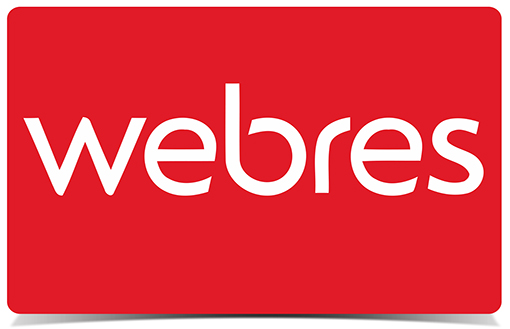 2016
We sadly lost Peter Roe our Finance director and John's brother after a long battle with MND.
2018
PhCloud, our online Private Hire product launches. We're predicting that this will be one of the biggest single changes to the Coach industry in years...watch this space.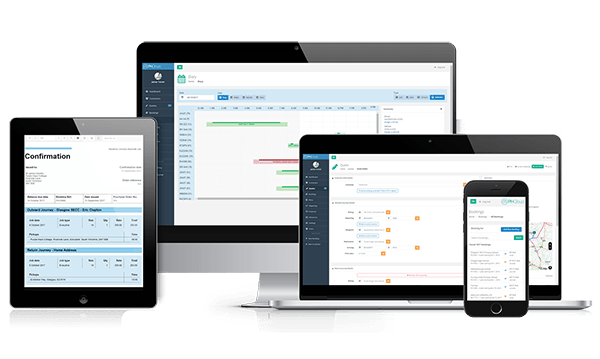 2019 and beyond
We'll continue to develop ground-breaking new software products (as always) and as we're still growing rapidly we may need to move offices again in the near future.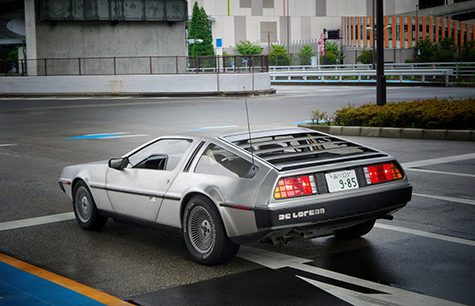 Our Reservation Software
Roeville have been providing quality coach software reservation systems for coach operators for over 25 years and we pride ourselves on delivering value for money solutions with first rate support along with regular update and product enhancements.