About WebRes
WebRes is an e-commerce website which seamlessly works with our t28 and t3 holiday reservation systems to give your customers round the clock access to your tours, excursions and events. In addition to browsing your latest products, customers can make secure bookings and payments plus receive an instant email confirmation of their booking. WebRes 5 brings the ability to buy gift vouchers which can be redeemed against future bookings.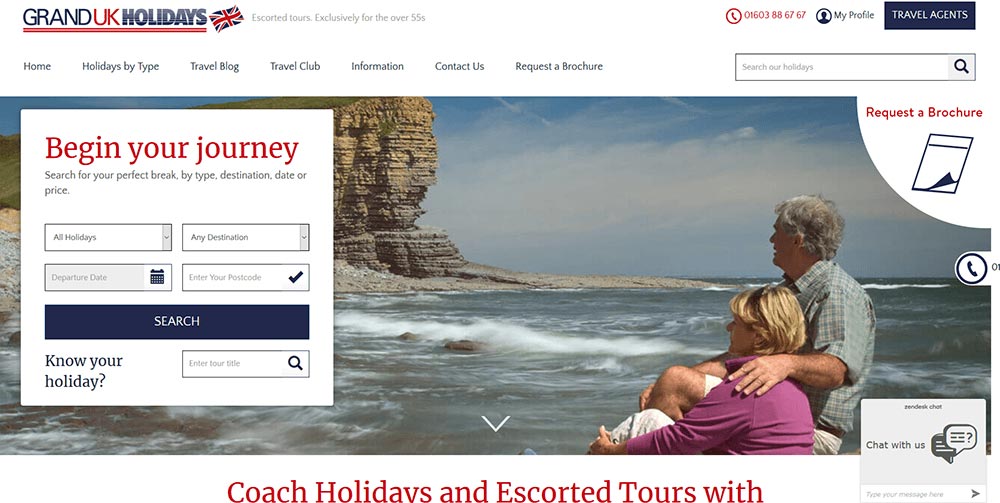 Roeville takes care of the complicated and expensive business of hosting a premium performance and highly secure web presence, leaving you free to concentrate on the planning and marketing of your holidays. All you need is a broadband connection into your t28 or t3 system and we handle the rest, all for a realistic monthly service charge.
WebRes is an extremely flexible data-driven e-commerce web site based on our popular Content Management System (CMS). This is easy to use and designed to put you in full control of the design, layout and content of your entire web site. Starting from a simple base, you can soon have a highly professional e-commerce presence on the digital 'high street'.
Each WebRes site is individually crafted to meet the customers exact design brief, and we frequently collaborate with clients favourite design agencies to create stunning yet highly functional sites. The CMS includes a wide range of 'plug-in' modules which can be individually configured and styled. Uploading text and images is an absolute breeze and you can quickly create an online representation of your holiday brochure.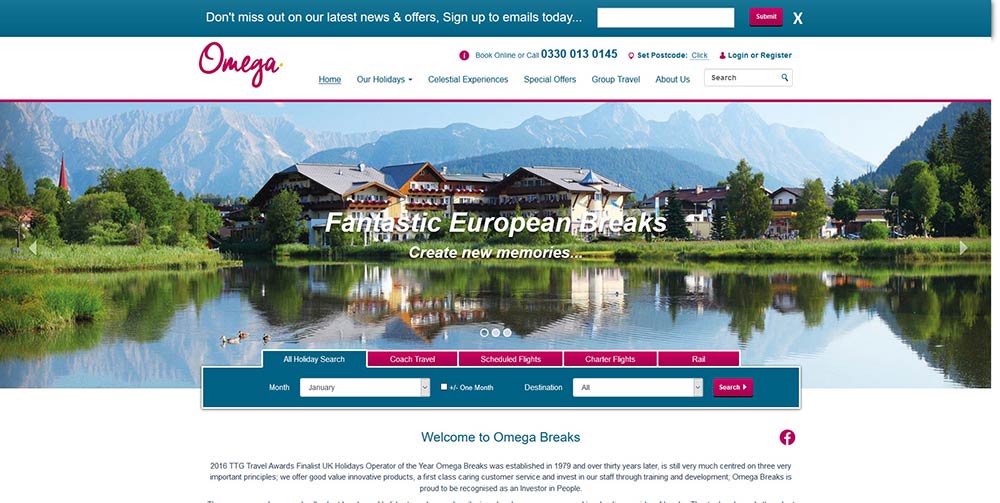 No web design skills are necessary and WebRes has all the tools you need to manage the site and its content. We also provide marketing and Search Engine Optimisation (SEO) tools to help ensure the website is noticed and ranked by the major internet search engines.
WebRes sites are always kept up to date and customers and travel agents can quickly and easily find the tour of their choice, drill down into the itinerary and check seat availability. We support the latest responsive technologies to give mobile and tablet users the best experience when visiting your site.
Booking any holiday, excursion or event is simplicity itself, with clear screens guiding the visitor through the booking stages. Whether it be on a PC or a smart device, users are carefully led through the process of entering their personal details, passenger details, room requirements, departure points and all the other information required for their booking.
WebRes has passed the most stringent PCI (Security Standards Council) audit, and secure payment screens give visitors confidence and peace of mind to enter their payment card details to complete their booking. The customer receives an instant email with their confirmation of booking. If travel insurance has been requested, a policy document link is provided.
Professionally Hosted By Roeville
Realistic hosting of a secure, commercial e-commerce web presence requires substantial investment and levels of protection and technical skills beyond the reach of most tour operators. Web sites hosted on a standard broadband connection are hindered by the internet's inherently low upload speed, no matter which service provider is used. This can be eased a little by hosting graphical content with a third party provider.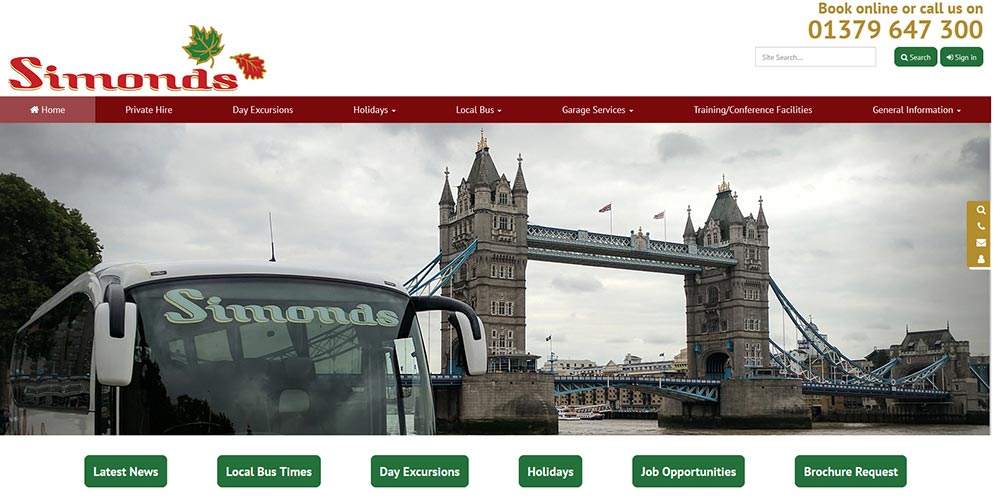 WebRes is a genuine Cloud Solution fully hosted on our own commercial servers located in a secure data centre on the internet backbone. It uses Microsoft SQL databases and development techniques to deliver truly stunning results. We guarantee maximum security, performance and up-time, while meeting the stringent demands of PCI. If your office broadband or host PC fails, or you suffer a power outage, your on-line shop window is still there for all the world to see!
Cloud Solutions by definition reduce the cost of capital investment, so the initial fee for WebRes includes all the planning, construction and publishing of your website design. This is followed by a fixed monthly rental which includes ongoing professional hosting, payment gateway services, product updates and unlimited technical support. It also includes a generous allowance of payment card transactions and browsing bandwidth. Additional card transactions and bandwith are chargeable and collected retrospectively by direct debit.
Are You Missing Out?
On average around 55% of all visits to coach holiday web sites are made from tablet or smartphone devices.
Our customers report on average 30% of their bookings are made online through WebRes. Some have achieved a staggering 70%.
In 2017 over 550,000 passengers were booked on-line through WebRes. This represents well in excess of £50 million of sales.
The coach industry sees a year on year increase in on-line bookings.
If web visitors are unable to book on-line with you they will most likely book with someone else.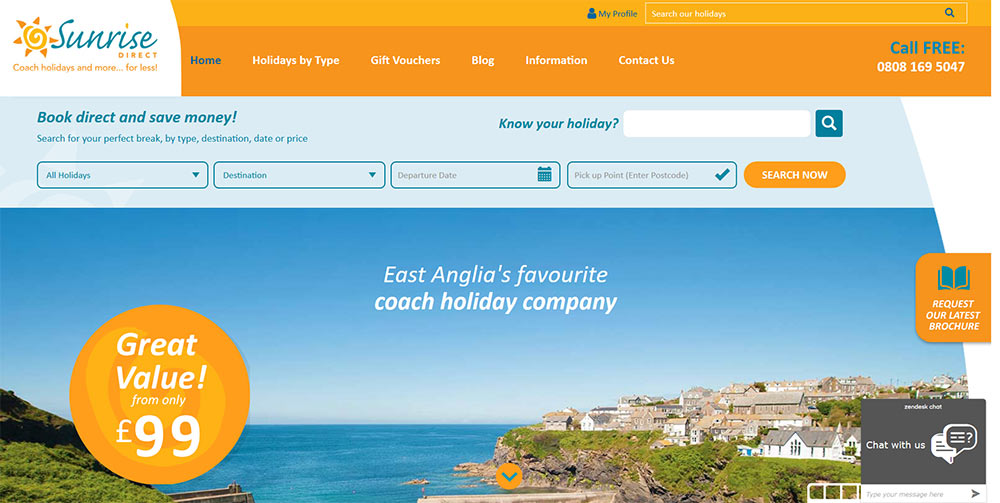 ---
Can Your Customers Book Tours On-line 24/7?
Don't get left behind!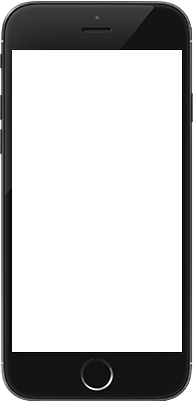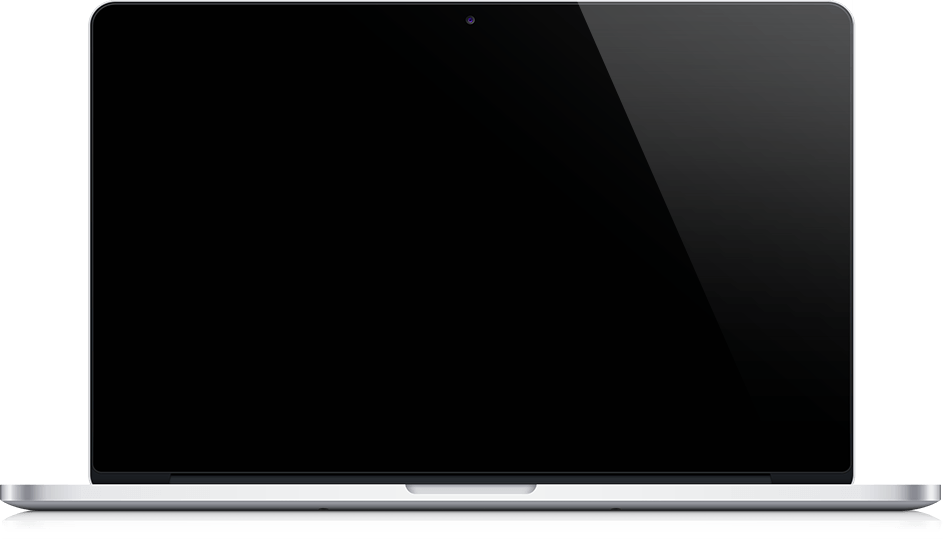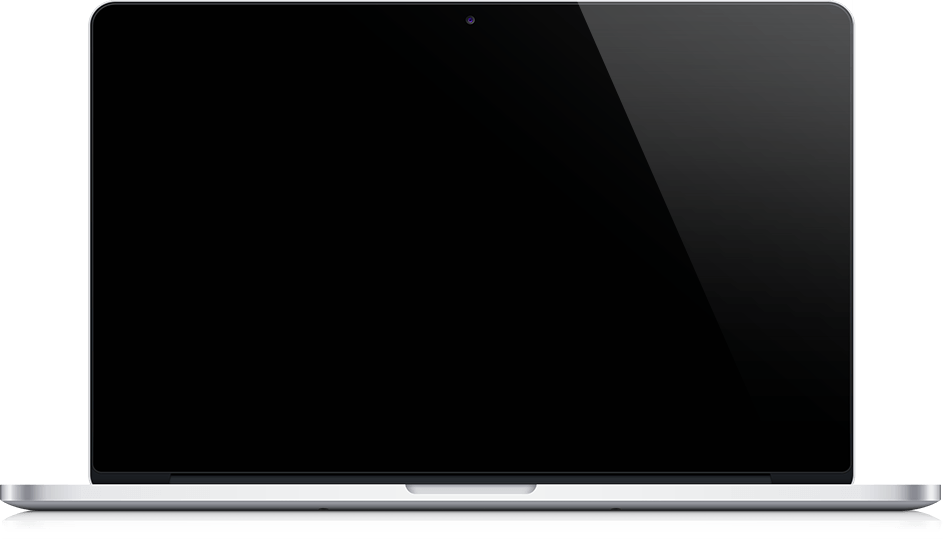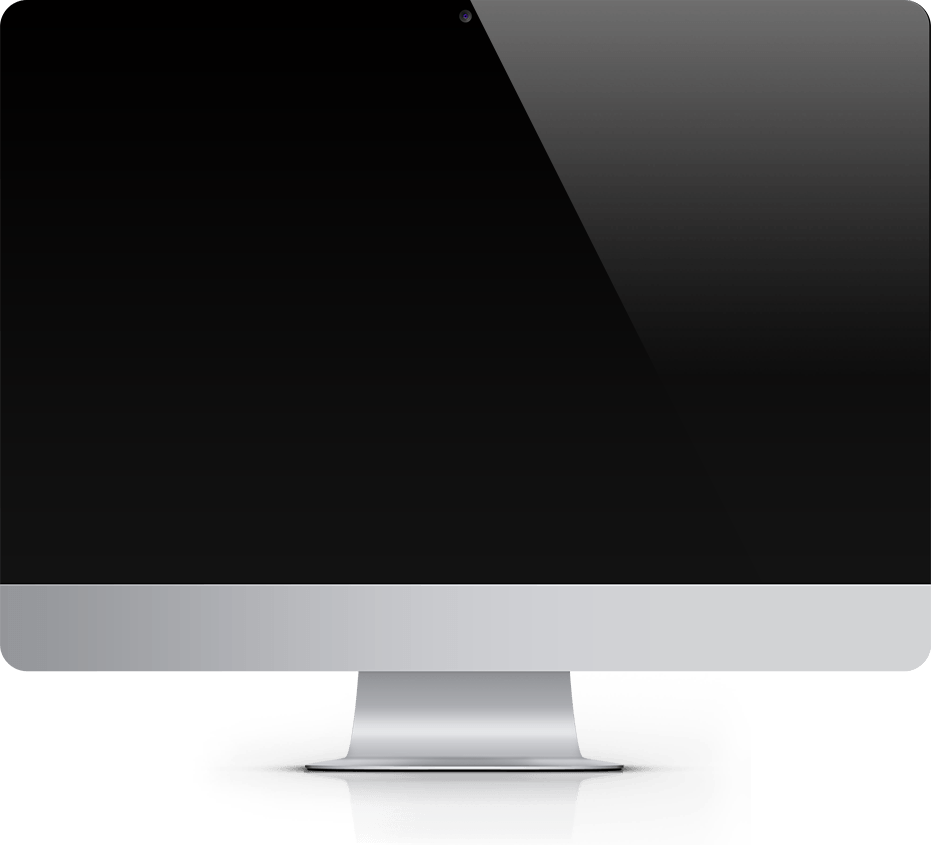 ---
E-commerce web site for t28 and t3 reservation systems
Stylish designs with infinite layout possibilities
Flexible and stylish Tour Itinerary pages
Advanced and highly configurable holiday searchers
Customer authentication at the start or end of booking
'My Account' section including balance payments with t3
Responsive technology for smartphone and tablet users
Agent login for commissionable bookings
On-line gift voucher sales with t3
Fully PCI compliant and approved
Web hosting on our high performance, managed servers
Secure Payments using Visa Verified\MasterCard Secure
Choice of Sage Pay, PayPal and Wirecard payment options
Web site content management tools
Unlimited technical support
Regular updates as new WebRes features are released
Managed web site backups for your peace of mind
Managed hardware firewalls, virus and spyware protection
Amazing performance - hosted on the internet backbone
Fully integrated with Door2Tour/CoachHolidays/Travel 55
In-built SEO features and web friendly urls
Google e-commerce and analytics
---
Request A Demo
We've completed more than 100 projects for our amazing clients, if you're interested?
---
Request your demo today
Some Customers Who Use Our Software
Have we missed your logo from our product pages?
Please send us your logo, thank you.
Our Reservation Software
Roeville have been providing quality coach software reservation systems for coach operators for over 25 years and we pride ourselves on delivering value for money solutions with first rate support along with regular update and product enhancements.