About Routing App
Operators who offer home pickups or use the Interchanges for feeding customers into hubs using taxis, minibuses and coaches will benefit from our Interactive Routing Application. This is a real-time route-handling tool for the creation and manipulation of outbound and return feeder routes from standard pickup points or home addresses. Open pickups are indicated clearly on the map and the user simply joins up loaded points to form routes. The routes can then be optimised, timed and plotted using the integrated Here Maps cloud based mapping engine.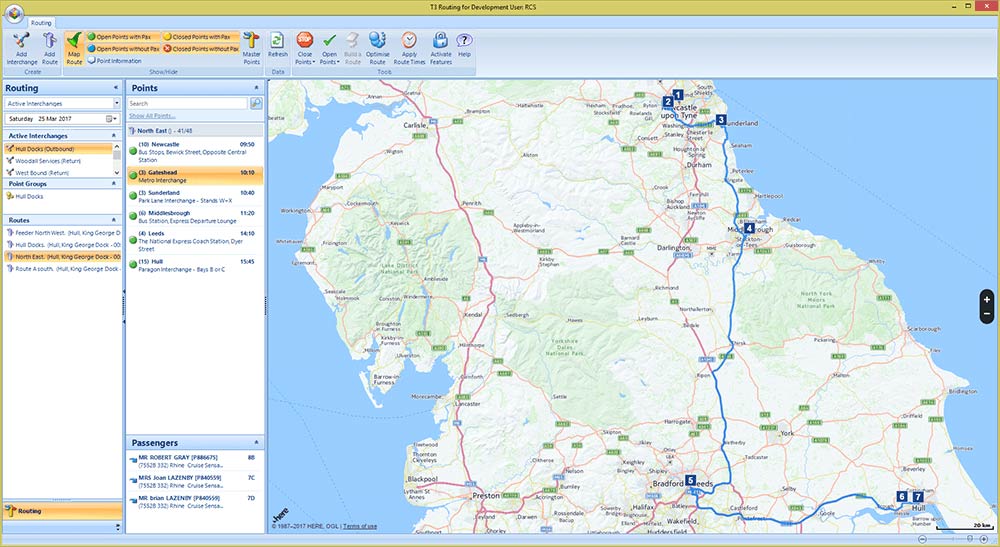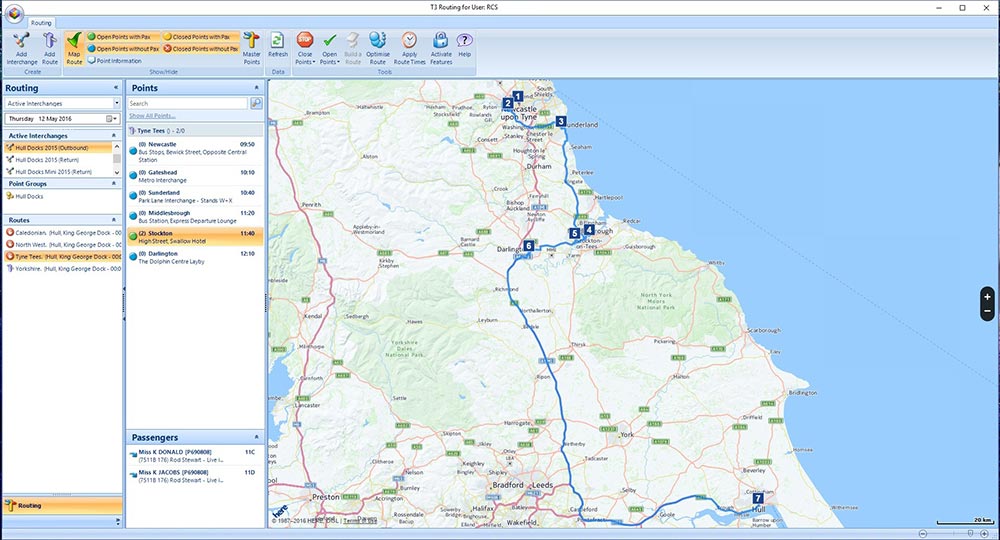 Once tours have been routed, travel documents can be batch produced and sent to clients either printed or by email. Tour packs with a range of pickup and feeder reports can also be batch processed and printed or emailed direct to suppliers and tour managers.
t3 Routing supports nested feeders and all unloaded points can be closed using a single click, instantly updating the available pickups in WebRes.
---
Graphical Routing Is Here
Next generation mapping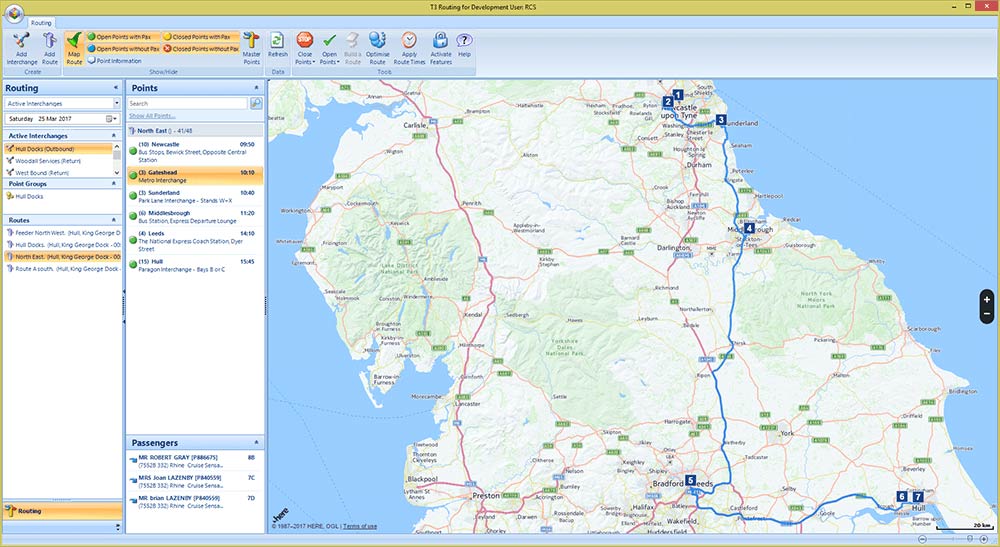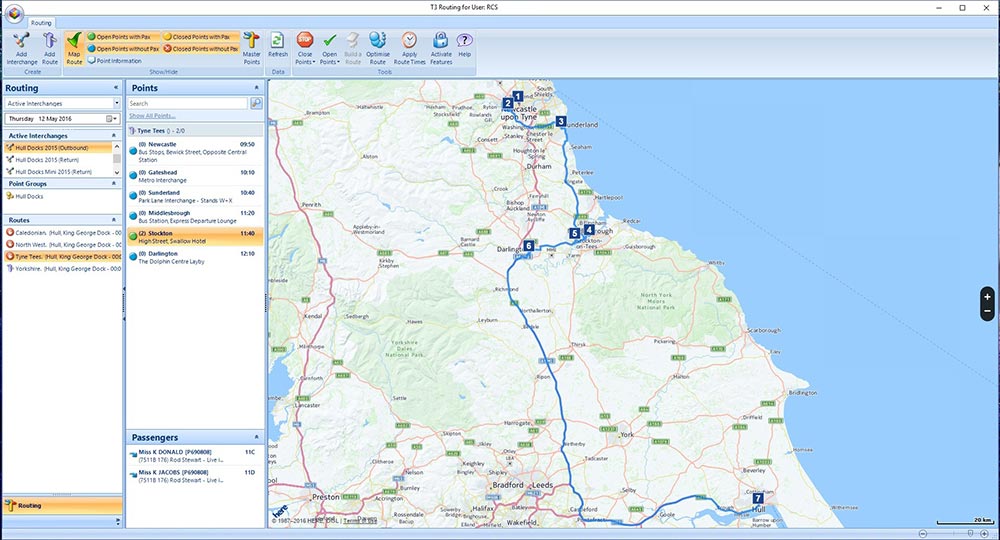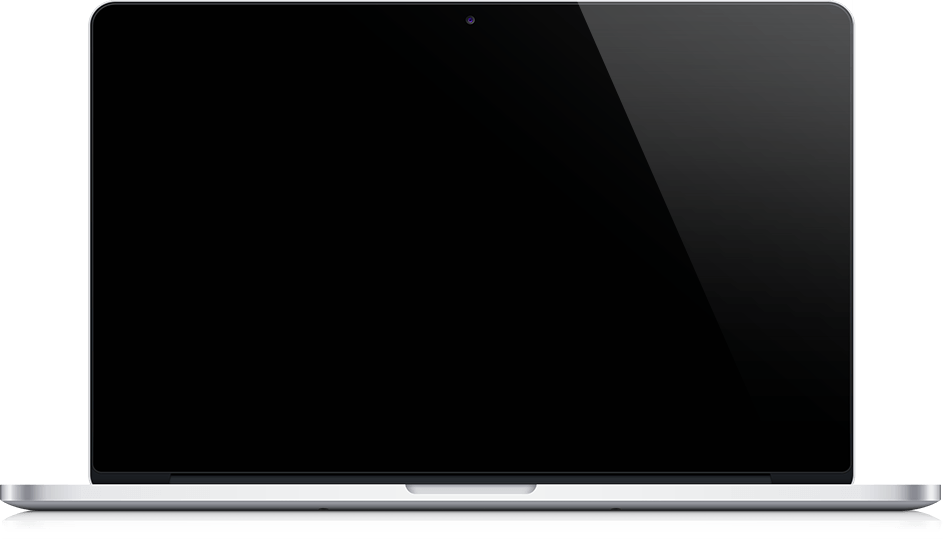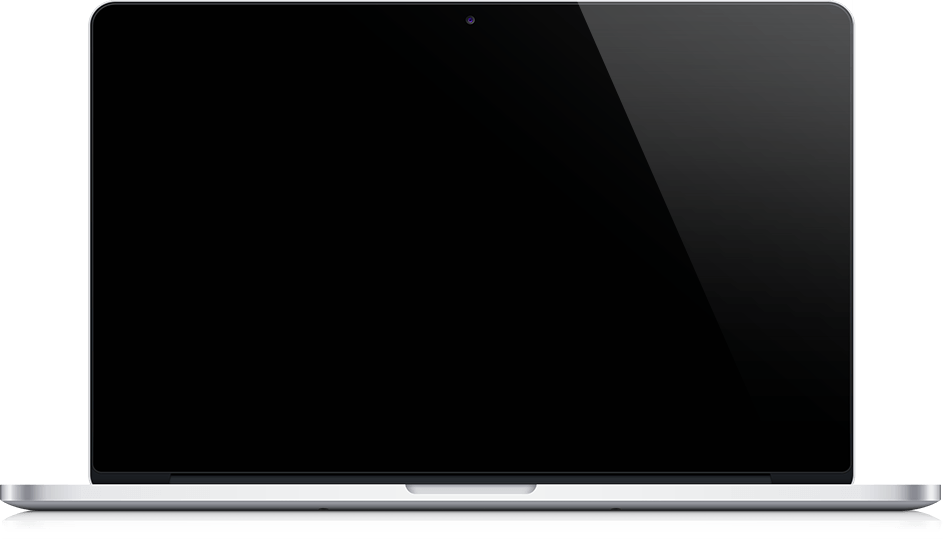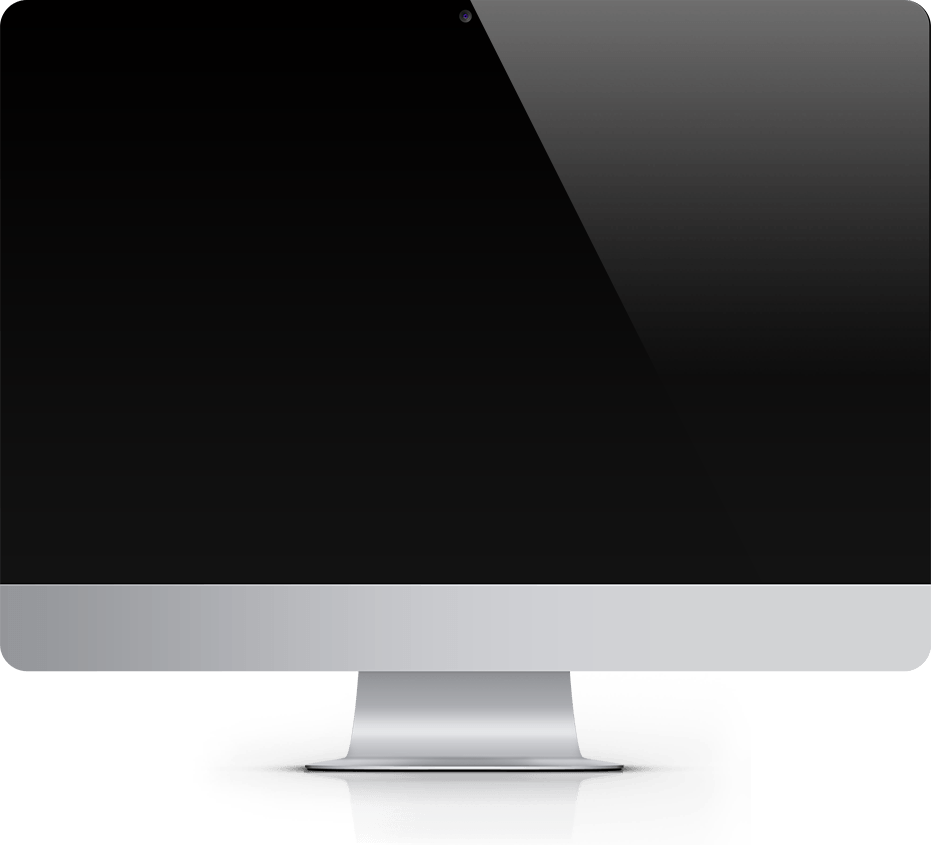 ---
Tours and excursions reservations
Extremely fast and very easy to use
Direct and travel agent bookings
Confirmation, ticket and travel documents
Email direct and agent booked confirmations
ATOL certificates for bonded air holidays
Interchange based routing system
Home collect with door to door pickups
Graphical route planning (at extra cost)
Rooming lists - interim and final
Pre-build hotel room allocations
User definable seat-plans
Travel insurance bordereaux
Tour profit/loss and VAT reports
Accepts a single payment across multiple bookings
Advance payments and seat availability
Travel club with loyalty points
Marketing system with custom data extracts
Live booking monitor with year on year comparison
Sales and advertising statistics
Built in HTML editor for custom letters and Emails
Rapid addressing with AFD Postcode
Links to Sage Line 50 & Line 100
Choice of Payment Card Processing Gateways
---
Request A Demo
We've completed more than 100 projects for our amazing clients, if you're interested?
---
Request your demo today
Some Customers Who Use Our Software
Have we missed your logo from our product pages?
Please send us your logo, thank you.
Our Reservation Software
Roeville have been providing quality coach software reservation systems for coach operators for over 25 years and we pride ourselves on delivering value for money solutions with first rate support along with regular update and product enhancements.